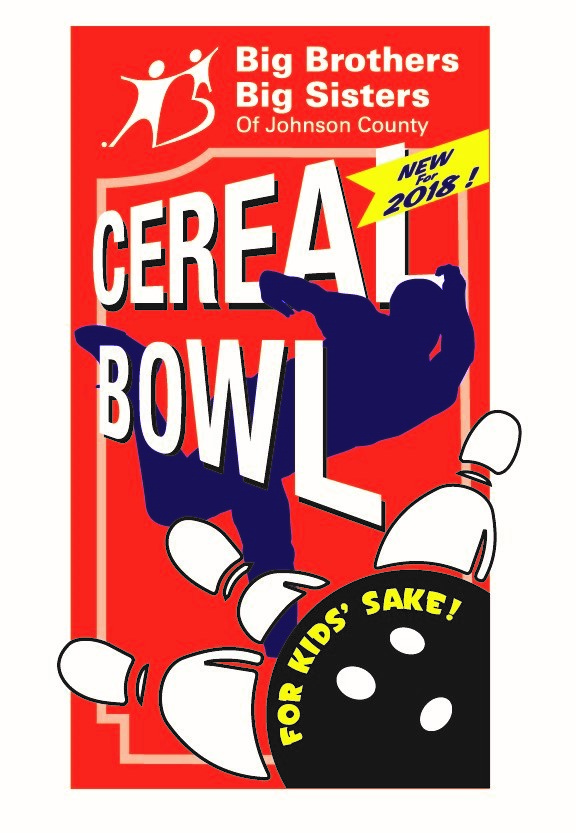 Bowl in your pajamas at 2018's Cereal Bowl!
Bowl For Kids' Sake changes lives, and you can too.
Register now, then rally a team of friends together to bowl at this amazing event, and help provide a special mentor to 130+ youth facing adversity this year! THANK YOU!
Bowl for Kids' Sake (BFKS) is a fun and easy way for you and your company, friends, or family to support the life-changing work of Big Brothers Big Sisters. If you care about kids and can spare an hour to have fun with your friends, then BFKS is for you! Join us February 24th or 25th as we celebrate making our community a better place for kids, families, and adults to work and play! Bowl on Saturday, Feb 24th at 9:00, 10:30, 12:00, (1:30 for University of Iowa Community Credit Union), 3:00, 4:30
or Sunday, Feb 25th at 12:00, or 1:30. Register today!
Presented by University of Iowa Community Credit Union: