We are selling tickets to raffle off one grand prize $2,500 gift card to Honey Creek Resort in Moravia Iowa! The gift card can be used at any time, in anyway! Incrementally or all at once! The choice is yours with this gift card. The resort is located on Lake Rathbun, and has fun activities such as: golfing, swimming, an indoor pool, kayaking and more! Choose from staying in one of their gorgeous cabins or comfortable hotel rooms! We are only selling 100 tickets, and the sale ends on July 31, 2019! Hurry so you don't miss out on this amazing opportunity! Click here for tickets!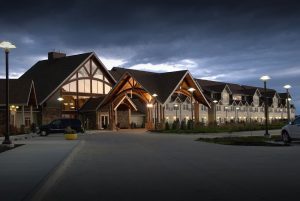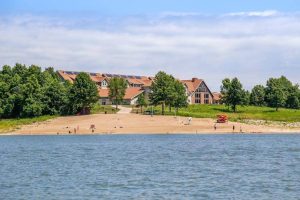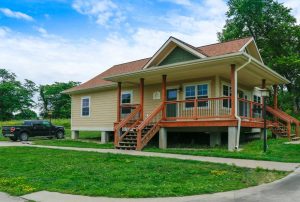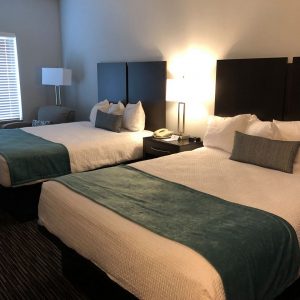 Big Brothers Big Sisters of Mahaska County are excited to announce the first ever Grocery Grab in Mahaska County!  We are raffling off one 5 minute shopping spree at the Fareway in Oskaloosa. The Grab will take place Saturday August 24, 2019.  The lucky winner will be announced Wednesday August 21, 2019.  One ticket costs $10, and five tickets costs $40! Alcohol and non-food items are not included in the spree. Contact Erin at 641-673-8411 for more information. 
Click here for tickets, purchase at the local Big Brothers Big Sisters Office located in the Mahaska YMCA, or at Fareway.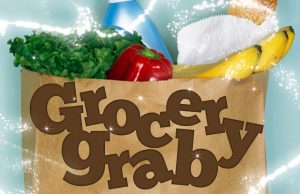 Due to logistical issues we needed to postpone our Brews and Bigs event to October 12, 2019. We apologize for any inconvenience this change may have caused. Our Brews and Bigs event will take place at Debbie's Celebration Barn from 6:00pm-11:00pm. We will be having cocktail hour at 6:00pm, a four course meal at 7:00pm, and a silent auction beginning at 8:00pm. Prizes of the silent auction include: a helicopter ride to Kansas City, a stay at Uncle Ken's Lake House that holds seven people, and an artisan bench by Clow Valve. Live entertainment from the Back Row Hooligans during cocktail hour, and a key note performance by the Dirty Rotten Scoundrels for the silent auction! We hope to see you at the new date!
Click here for tickets, or purchase them at the Big Brothers Big Sisters Office located in the YMCA!