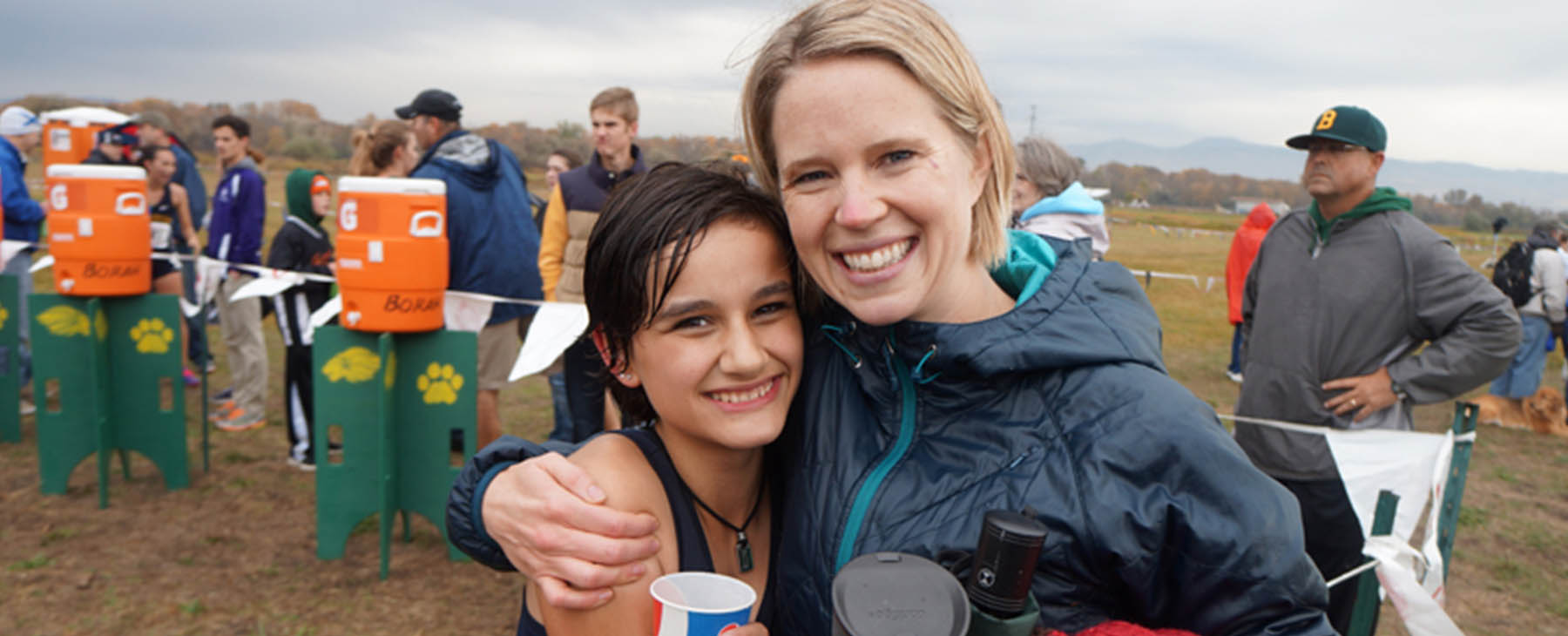 Contact Us
Big Brothers Big Sisters of Johnson County
3109 Old Hwy 218 South Iowa City, Iowa 52246
Phone: 319-337-2145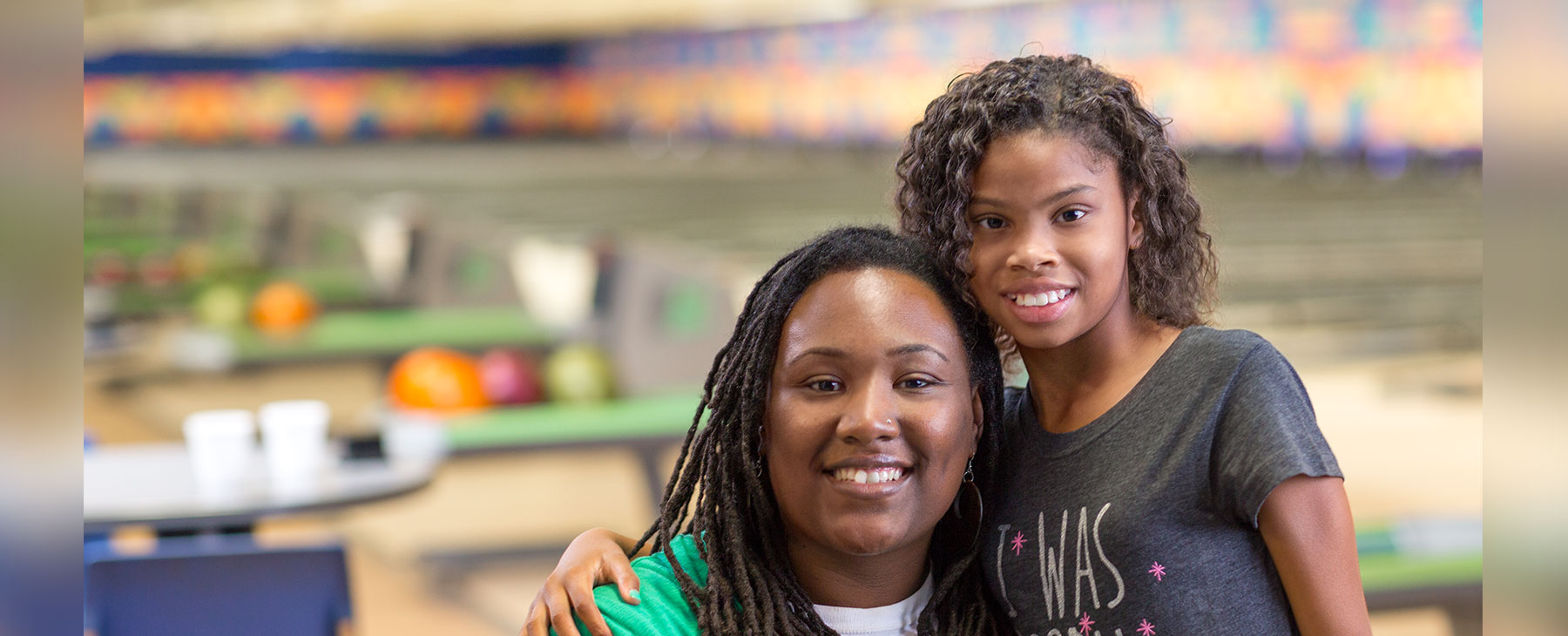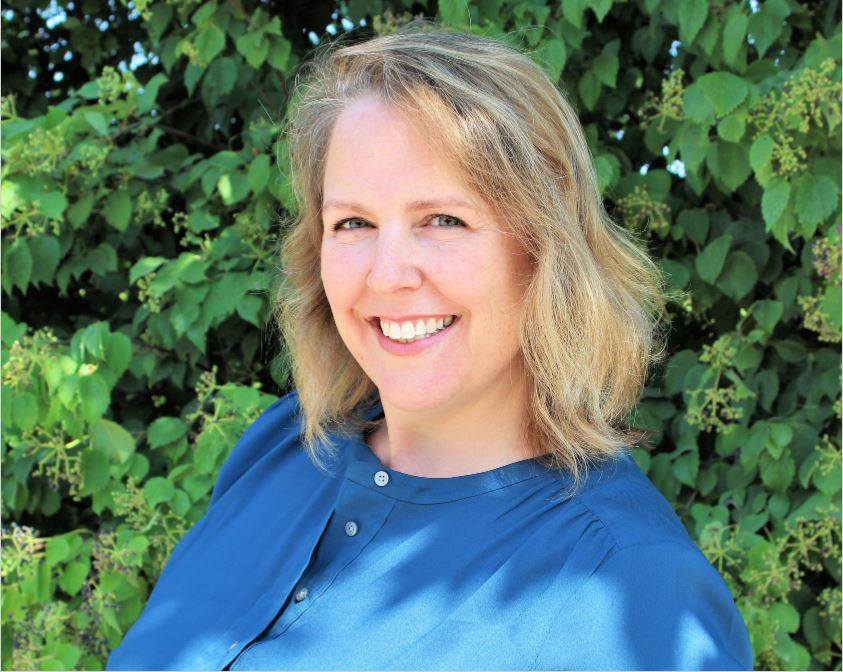 Dina Bishara | Program and Outreach Specialist | dina@bbbsjc.org
Dina is originally from Iowa City, but has lived all over the southern and eastern reaches of the country.  She has her B.S. and M.S. in Policy Analysis from Cornell University in Ithaca, New York.  Since graduating, she has worked in the non-profit sector with a focus on child and community development.  Dina is active in the community, advocating for autistic individuals and improved mental health supports in our schools.  In 2019 she was awarded the Stephen Tsai Award for Excellence in Autism Education by the Autism Society of Iowa. She loves practicing yoga and sharing tea with her co-workers.
"Every thought you produce, anything you say, any action you do, it bears your signature." -Thich Nhat Hanh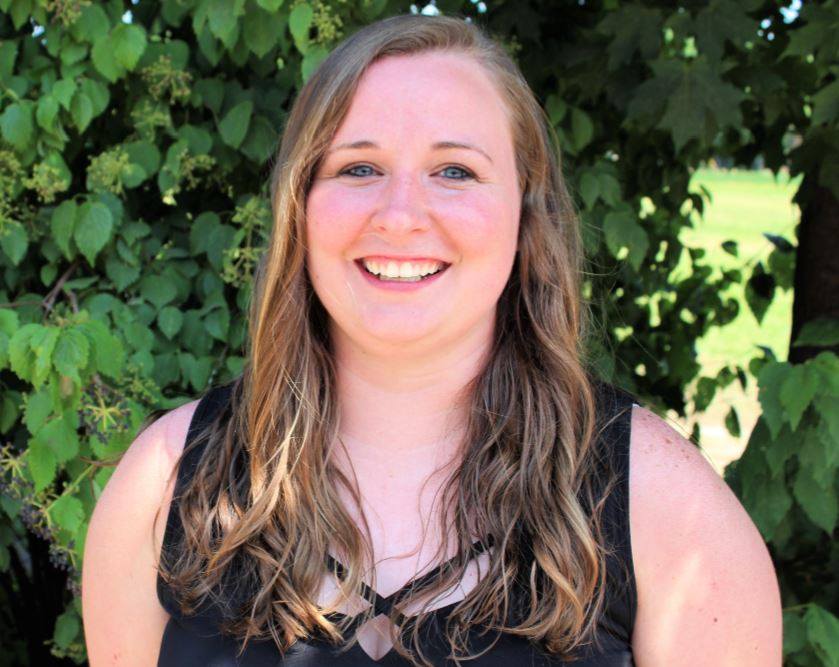 Molly Gilroy | Community-Based Mentoring Specialist | molly@bbbsjc.org
Rumor has it Molly was born and raised a Hawkeye, but details are sketchy. All we really know about her is she loves Harry Potter and there's a strong possibility she is an undercover secret agent. We could tell you more, but not without risking your safety. Just return Molly's calls, and we're fairly confident you'll be okay. ;)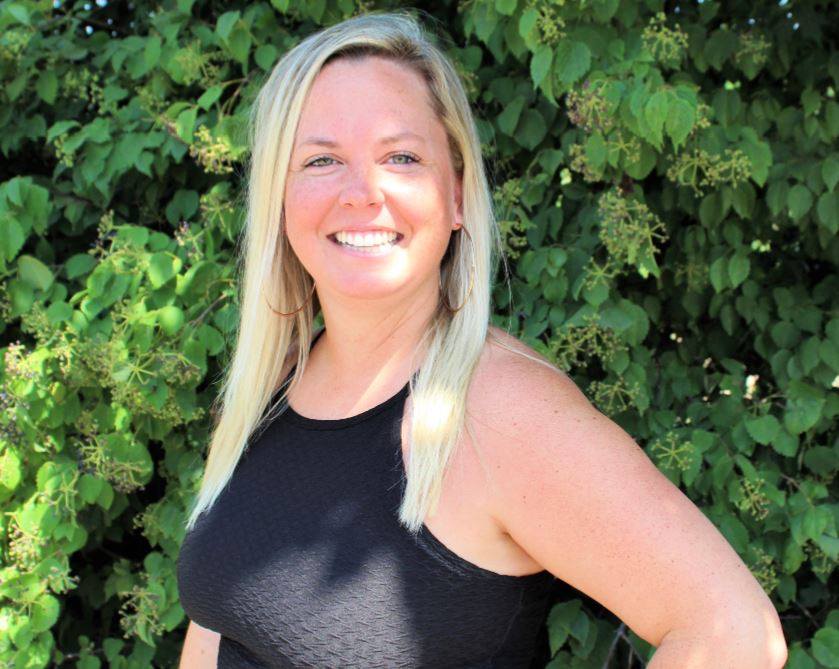 Kristen Elting | Community/Site-Based Mentoring Specialist | kristen@bbbsjc.org 
Kristen Elting has been with the agency since 2017, first as an intern, and now in her role as a community/site-based mentoring specialist. A native of Burlington, Iowa, Kristen received her undergrad degree from Western Illinois University in Social Work. She is also a 2017 graduate from the University of Iowa where she received her master's degree in social work. Kristen enjoys working closely with children, families, and volunteers. Seeing the kids grow and build strong bonds with their Bigs makes the work she does so enjoyable. Kristen enjoys spending time with friends and family, she has a big love for her dog, Rosie, loves cooking and has a heart for good food!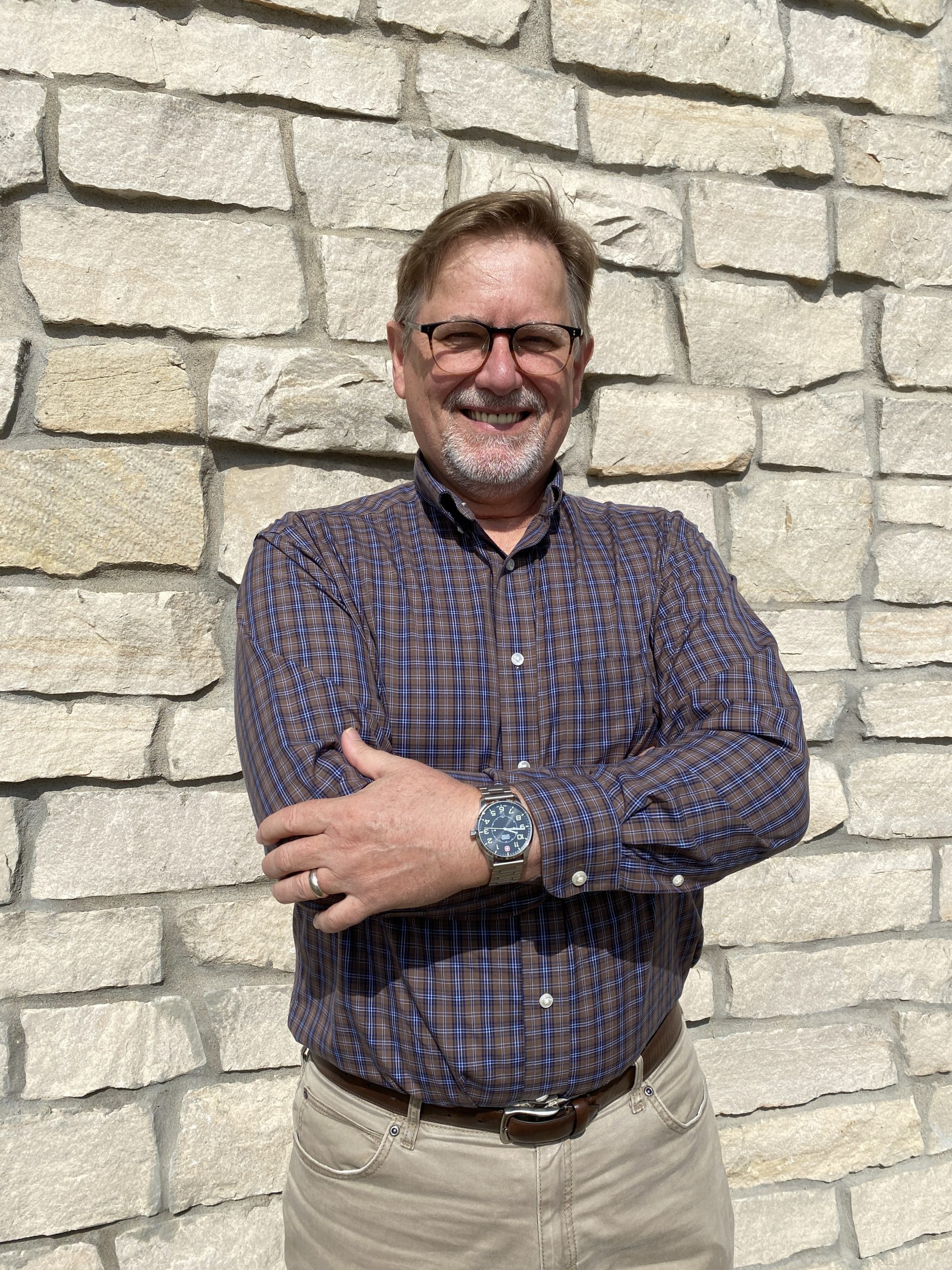 Ken Fate | School-Based Mentoring Specialist | ken@bbbsjc.org
Ken is a retired educator and mental health counselor.  He started his teaching career in Clinton, Iowa and moved into school counseling at the middle and elementary school level.  He also served as a principal in Albany, Illinois and mental health counselor in private practice in Cedar Falls and Cedar Rapids, Iowa.  In 2018 he retired and has worked two part time jobs at Johnson County Extension.  The second being his current position as a half-time match support specialist for BBBS of Johnson County. 
Ken has two daughters who are married and work in Minneapolis and Fort Collins.  His wife Mavis is retired and they both enjoy attending area arts activities, traveling with their camper and dog Bella, and being involved in Gloria Dei church activities. 
He has served as a Big Brother for over five years to his Little who is now 18.  Though he is transitioning out of the program due to age they will stay connected.  Ken believes in the mission of BBBS and has found a new purpose in his part-time job that is based in his desire to help those in need. 
"Change will not come if we wait for some other person or some other time.  We are the ones we have been waiting for.
We are the change that we seek."  -Barack Obama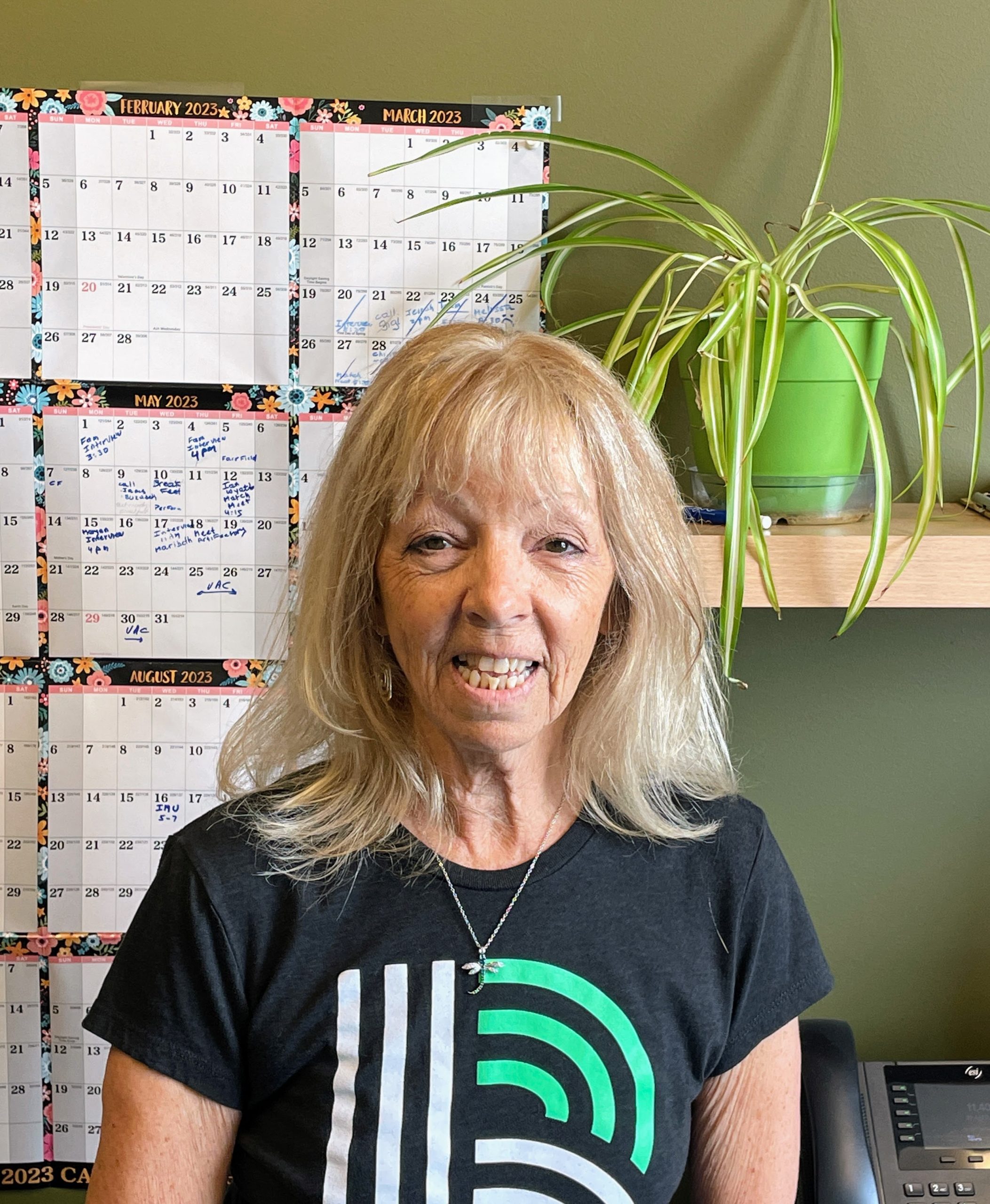 Nora Garda| Community-Based Mentoring Specialist | nora@bbbsjc.org
Details to come. Welcome to the team, Nora!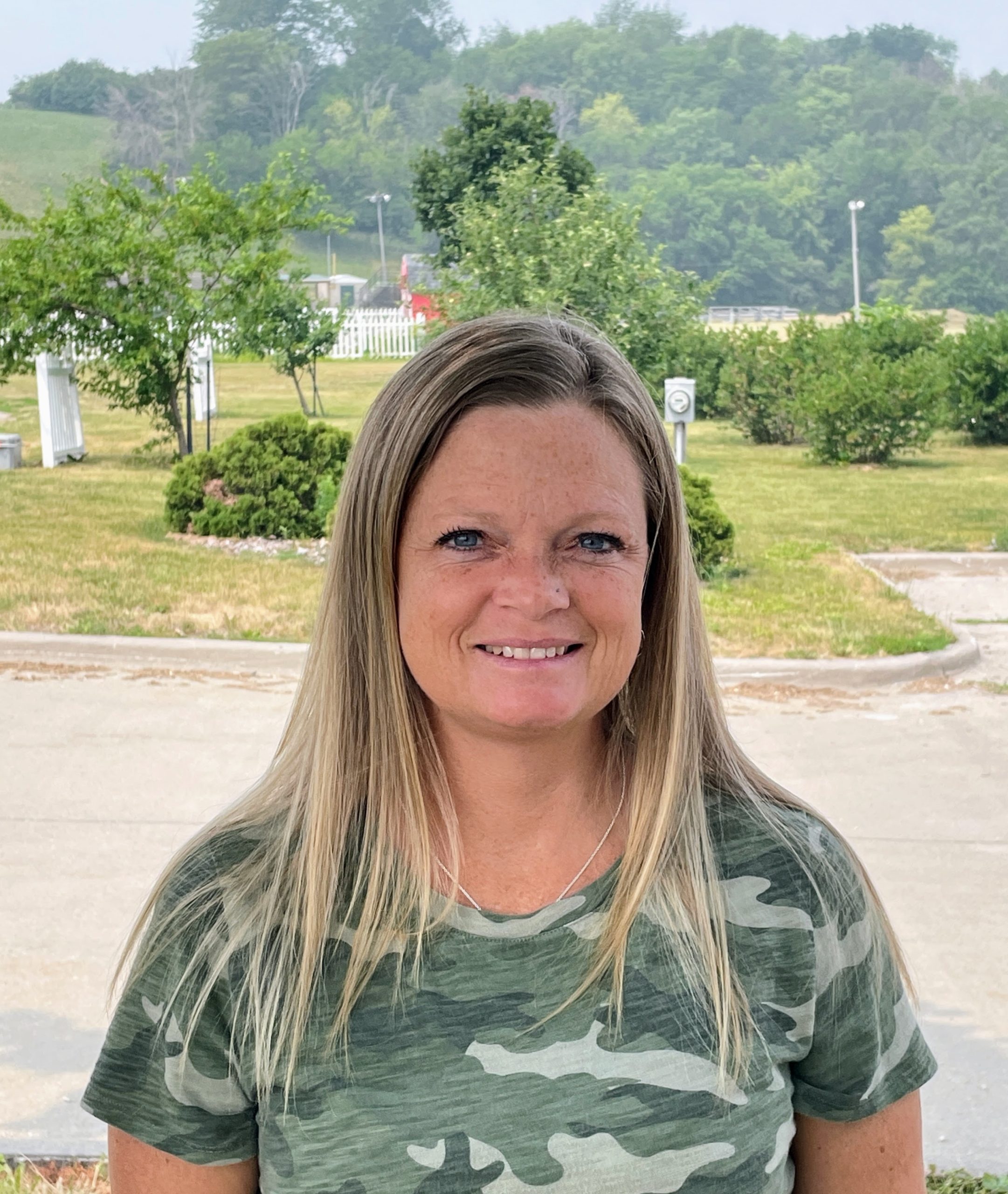 Addie Martinez | Mentoring Coordinator | addie@bbbsjc.org 
Addie was born and raised in eastern Iowa and hasn't left yet! A native to Iowa City, she attended Iowa City Community Schools and continued her education at the University of Iowa. Addie recently graduated from the University of Iowa with her Masters degree in Social Work. Addie completed her Advanced Practicum at Big Brothers Big Sisters in addition to serving in AmeriCorps. Previously Addie worked at Four Oaks in the Foster and Adoptive Family Connections program where she followed state guidelines to license potential foster and adoptive homes. When she is not working, Addie enjoys spending time with her three children and husband, drinking coffee (lots of coffee!), and practicing yoga.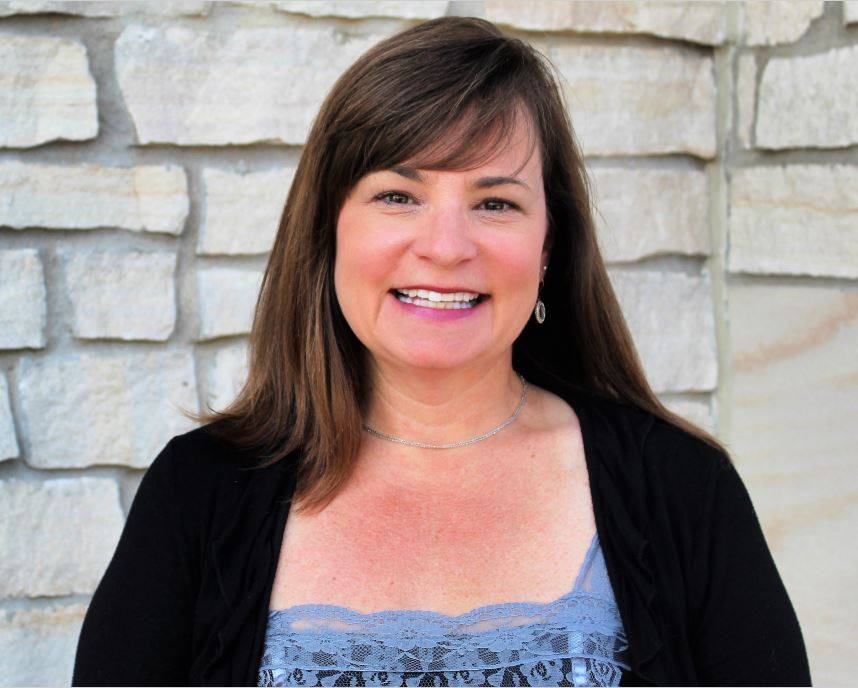 Chanel Meredith | Program Director | chanel@bbbsjc.org 
Chanel has lived in Iowa for most of her life and graduated from the University of Iowa with a BA in Psychology and a minor in Human Relations. She has been with Big Brothers Big Sisters of Johnson County for almost 19 years – the first 17 years as a Mentoring Specialist and the past two years as Program Director. What Chanel loves most about her job is being able to watch the relationships between Bigs and Littles grow and develop over time – sometimes over many years.  She always loves seeing matches at events and having the opportunity to catch up with them, especially now that she is Program Director. Chanel is married with three children (including twins!) and a dog who all keep her very busy.   In her "spare time," Chanel loves to watch her daughter perform in dance and Show Choir, and her sons compete in their many athletic activities. 
"I've learned that people will forget what you said, people will forget what you did,
but people will never forget how you made them feel." -Maya Angelou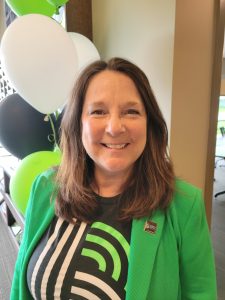 Daleta Thurness | Executive Director | daleta@bbbsjc.org
Daleta (Christensen) Thurness grew up and currently resides in West Liberty, Iowa.  A graduate of the University of Iowa, Daleta moved to Miami, Florida and worked for over 20 years in child welfare as Assistant Director of the State of Florida Guardian Ad Litem Program and then as Director of Lawyers for Children America.
She moved back "home" in 2007 and worked as a Youth Program Specialist for Iowa State University Extension and Outreach 4-H, and in December 2016 became Executive Director of Big Brothers Big Sisters of Johnson County. Daleta is married to Andy and have been a "Big Couple".  They enjoy supporting Hawkeye athletics, camping and golfing.
"I value partnerships, teamwork and a philanthropic spirit so working at Big Brothers Big Sisters is a wonderful fit," says Daleta. "I am honored and privileged to work alongside passionate staff and hundreds of volunteers who are Defending the Potential of youth and making Johnson County a better community."
"You can move big rocks by yourself. You can move mountains with a team." -Janet Godwin