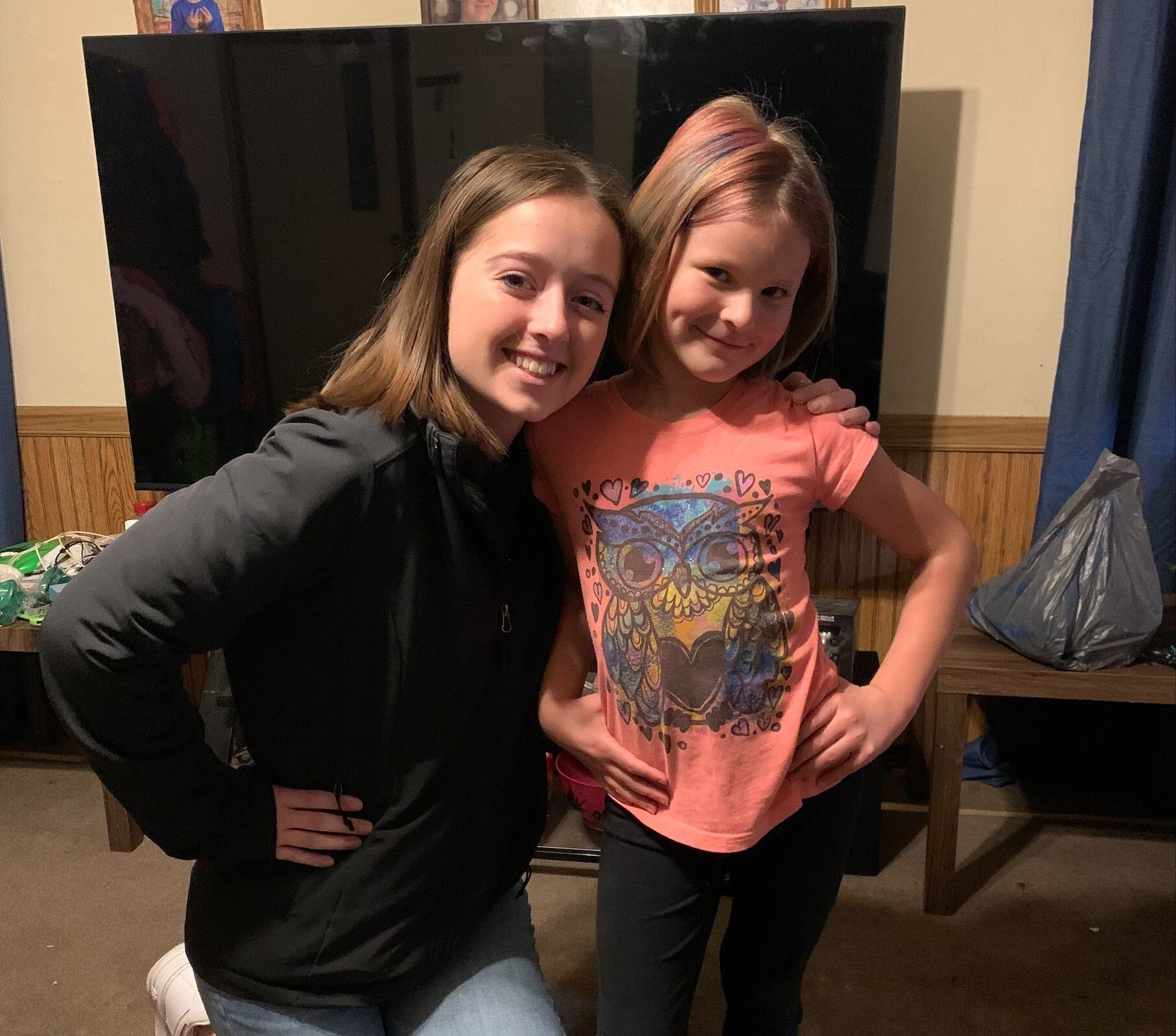 Programs Offered
We offer a variety of programs to fit the needs of both those we serve and those who volunteer. For the most up-to-date information or express interest in a program, please email us at info@bbbsjc.org. 
Community-Based Mentoring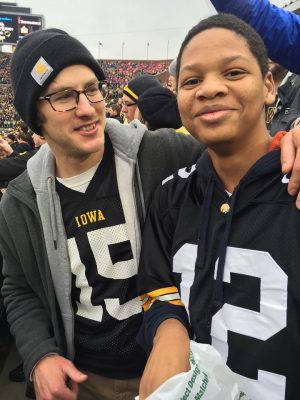 Community-Based mentoring is the flagship program of Big Brothers Big Sisters. We match adult volunteers in one-to-one relationships with young people who want a mentor. We make it easy with at least monthly free events, access to discounts with community partners, and free tickets that often get donated to local events!
Participants meet a couple of times a month for 12+ months, which ensures strong friendships with lasting and significant outcomes. Volunteers are needed in Johnson County and the West Branch area.
BBBS provides every volunteer, young person, and parent/guardian a professional staff member to support the relationship. Our ongoing role is to guide, provide assistance, and help you to have an awesome match experience!
Special Options:

Within Community-Based, we offer Girl Connection to Little Sisters 11+ years-old and their Big. BBBS Girl Connection is a monthly opportunity for Little Sisters and their Bigs to play games, have fun, and create more connection. Dinner included!
Within Community-Based, we offer Sports Buddies. BBBS Sports Buddies offers regular opportunities for Bigs & Littles to enjoy participating in sports-based activities together. Special partner opportunities included!  
School-Based Mentoring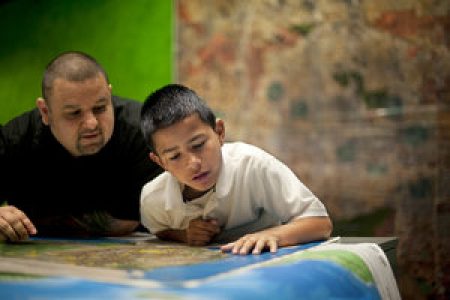 This program brings one-to-one mentoring into local schools to provide a strong relationship and support to students. Participants meet for an hour each week.
Volunteers visit with their Little Brother/ Sister at the same day and time each week during school hours. We provide games and activities. Other options included reading together, eating lunch, working on academics or just hanging out and talking. School partners help identify youth who are good candidates for this program. 
School-based mentoring provides a friend to a child who may benefit from a little extra help and guidance. 
Relationships start at the beginning of the semester and last throughout the school year, with some phone and/or mail contact during the summer months. A 12-month commitment is required. All Big Brothers and Big Sisters in the school-based program go through a screening process as well as a training and orientation session.
School-based mentoring is a collaboration between the Iowa City Community School District & Big Brothers Big Sisters.
After School Clubs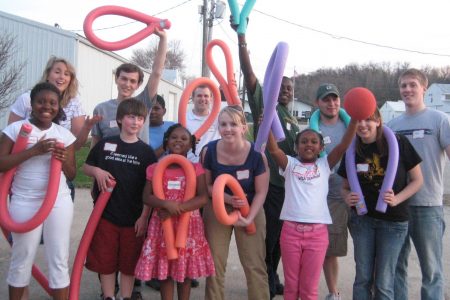 Big Brothers Big Sisters partners with 4-H to host after-school clubs in both North Liberty and Solon.
Youth and mentors engage in group activities as well as 1-on-1 relationships. A 4-H Youth Specialist uses student interests to design and lead a fun hands-on experience that is fresh and unique every week. Students and mentors do activities in leadership, STEM, art, cooking, healthy living, career readiness, service, mindfulness, and more, and participate in three field trips annually.  We create a fun and safe environment for experiential learning, while also helping club members build a supportive relationship with a caring adult.
Regular club attendance necessary during the school year (on days school is in session).
Regular contact facilitated when the club is not meeting in person (winter break, summer break, etc.)
Thursdays, 1:45-3:15 pm, Solon Middle School in Solon
Wednesdays, 4:00-5:30 pm, North Central Jr High in North Liberty 
This program is supported by a Johnson County Juvenile Justice Youth Development (JJYD) grant