Free & Low-Cost Activities/Events
Mentoring is not about how much money you put in, it's about the relationship and time. Here are some free and low cost events that both you and your Little can enjoy!
(Hover over the item to click the link and navigate to each list!)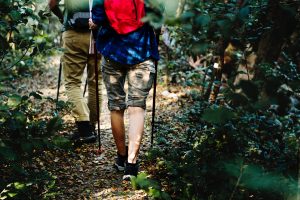 100+ activity ideas for Bigs and Littles, plus local event calendars.
100+ Outdoor Winter Activities for Kids!
... and 52 more activity ideas!
... and even 65 Fun Conversation Starters for Kids!
HIKES
Bur Oak Properties: resources just for kids!
Coralville Lake: lots of trails to explore.
Hickory Hill - The most alliterative park in town.
F.W. Kent Park: swimming, trails, education center, playground, & a boat ramp.
... and Bur Oak's next door Big Grove Preserve: all properties are maintained and open for public enjoyment year-round!
If you know other resources we should add, let us know at info@bbbsjc.org.
Knowledge Resources: The Great 8
(Hover over each item to navigate to the webpage!)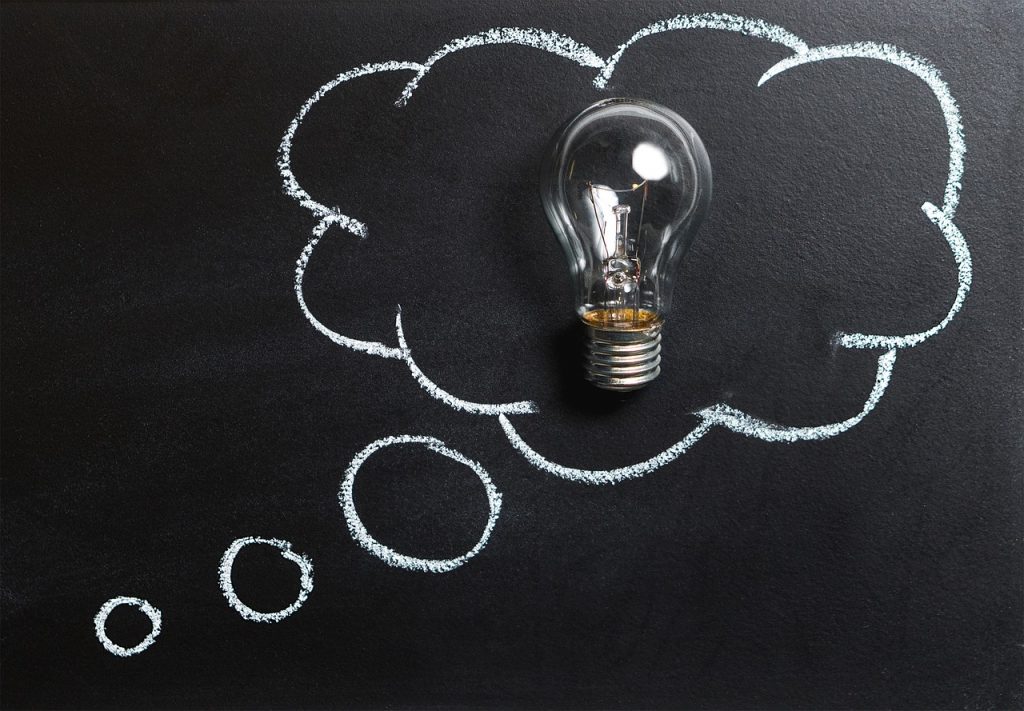 1. Learning Exchange
Our flagship resource for volunteer Bigs, Board Members, and staff!
Learn about a wide variety of topics such as:
'The Role of Caring Adults in Healing Trauma-Exposed Youth',
'Navigating Cultural Differences',
'Coaching to Empower Others'
and many more.
If you do not have an active Learning Exchange account, let your Mentoring Specialist know!
2. How Kids Develop (Ages and Stages of Youth Development)
3. The Chronicle of Evidence-Based Mentoring
Shares new research findings and evidence-based ideas for impactful youth mentoring.
Features short, digestible pieces such as:
'Five ways to make stronger connections with mentees, backed by research',
'How mentoring is suited to developing passions',
'Three things mentors can to do to help their mentees cope with stress'.
4. MENTOR
The National Mentoring Partnership (MENTOR) provides resources on impact, training, and advocacy. MENTOR links to publications and resources that drill deep on specific topics, such as mentoring LGBTQ youth, masculinity, and Mentoring Boys & Young Men of Color.
5. Iowa Mentoring Partnership
The mentors' section includes:
Benefits of Mentoring,
Tips for Being a Successful Mentor,
& Match Stories.
6. Search Institute
Search Institute studies and works to strengthen youth success in schools, youth programs, families, and communities.
Some of their content includes:
Families Section
Research-based Developmental Relationships Framework
& a Youth Development Section
7. TeamMates Mentoring Resource Library
Understanding Poverty, Growth Mindset, Immigration, Building Resilience, Suicide Prevention Training, Wellbeing, Kindness, Grief and Loss, Financial Literacy, College and Career Success, Youth Trends, and Purpose-Toolkit are just some of the many featured topics!
8. BBBS of Johnson County Content
How to Help Kids Cope with Stress
How to Connect Better with Youth
Mental Health: Resources & Tips
Eat Well, Stay Active, Have Fun: Harvard's Guide for Mentors
Use 'Firsts' to Leverage Mentoring Impact
Make Better Decisions in 2 Steps
How to Listen Better
How to Recognize & Address Cyberbullying
*Program Orientation:
Community-Based Mentor Orientation Packet
Noble Knights & Spartan Life Clubs: Orientation Packet
Helpful Hints for Parents & Guardians
Social Media Policy
Know of other resources that can help mentors build knowledge and effectiveness? Let us know; thank you!
Discounts for Matches
Kids Eat Free! Call to confirm details/age limits
Airliner's: Tuesdays pizza is ½ off, dine-in
Freddy's – Kids eat free Wednesdays
Mosley's North Liberty: Kids eat free Wednesdays
Pizza Ranch Iowa City and NL: Kids eat free Tuesdays
Tavern Blue: Kids eat free Tuesdays
Village Inn: Kids eat free Monday and Tuesday
Z'Mariks: Saturdays kids 12 and under eat free
BBBS of Johnson County PERKS for Matches!
**Did you and your Little take advantage of one of these perks?  Tag us and the business in a social media post to say thank you, or let us know so that we can thank these community partners!**
Brush & Barrel
Bigs and Littles get $5 off each when painting together!  Use coupon code "BBBS".
Check out schedule of painting events and sign up here: https://www.brushandbarrel.com/
Critical Hit Games Arcade
Downtown Iowa City- https://www.criticalhitgames.net/
Two for the price of one at their "Quarter Arcade".  Regularly $5 per person for one hour of play, BBBS Bigs and Littles can play for $5 a match! They like to have 5 minutes advance notice (assuming no one else has it reserved at that time).  Reservation made by calling 319-333-1260.  Identify yourself as a BBBS Big, and always a good idea to have your "ID" card handy.
Fortuna Game Café
Fortuna Board Game Café (https://fortuna.cafe/) is offering Littles free admission with a paying Big.  Admission is $6 and you are able to play any of the games.  The staff is super-friendly and can help teach you new games!  They have a ton of games at all levels, from UNO to, like, super crazy, elaborate games in really big, heavy boxes. Please show your BBBS I.D. 
Iowa Children's Museum
Always free for BBBS Matches!!  Bring your BBBS "I.D." card.
The Rink at Coral Ridge
Littles skate for free and the Big pays their way in as long as the two are together. Big pays $7 admission and $3 skate rental ($10 total). Have your BBBS ID card handy.  **If Big is NOT skating, Little will be charged $3 for skate rental ONLY. 
https://www.coralridgeice.com/
Super Skate in Cedar Rapids – NEW!
Super Skate is an indoor roller rink! They offer free roller skate rental and a soft drink for each skater- please show your BBBS ID Card.  Regular admission charges apply. Rates and hours can be found here- https://superskate.us/
We are grateful to these community partners who offer discounted activities for our volunteers & young people! Interested in offering our volunteers perks? Email us at info@bbbsjc.org; thank you!