Thank you for Defending Potential!
Thank you to everyone who came or donated to our Defending Potential Breakfast on May 10th. We were thrilled to connect with and share inspiration with everyone in attendance.
Were you unable to come, but want a "taste" of what you missed? Reach out and let us know you want to connect: we can explore visiting your workplace, faith home, or professional organization, for example.
E-mail tyson@bbbsjc.org to set up a time to talk. It is never too late to defend potential!
Sponsored by: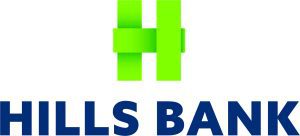 and
Special thanks to Randy's Flooring
Scan to RSVP or click here: