Knowledge Resources: The Great 8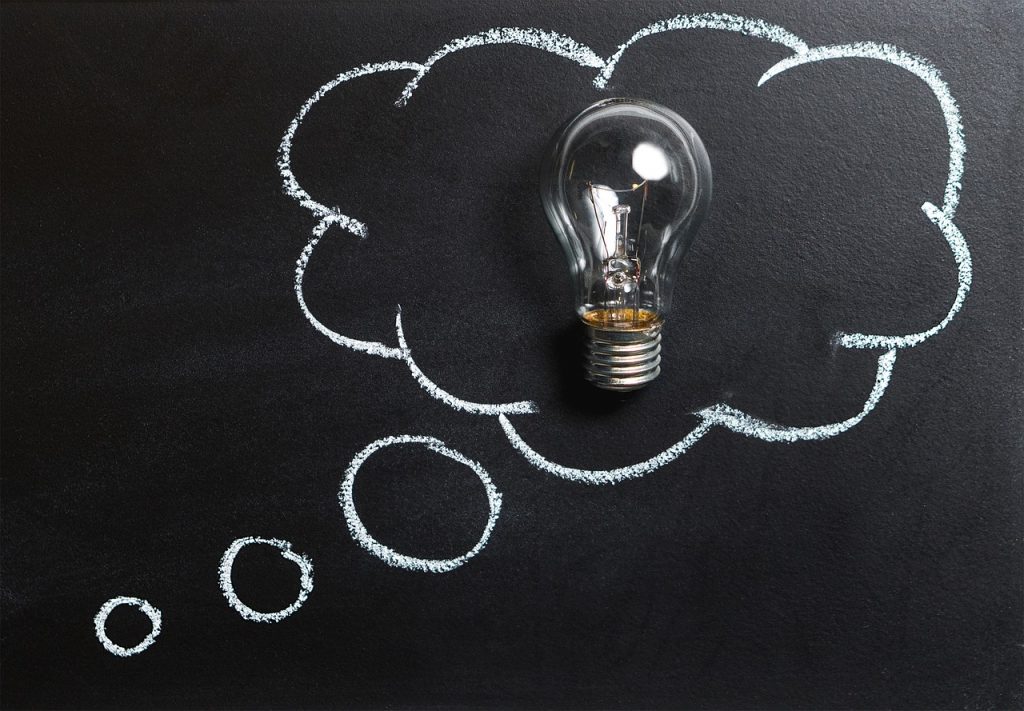 1. Learning Exchange
Our flagship resource for volunteer Bigs, Board Members, and staff.
Learn about a wide variety of topics such as:
'The Role of Caring Adults in Healing Trauma-Exposed Youth',
'Navigating Cultural Differences',
'Coaching to Empower Others'
and many more.
If you do not have an active Learning Exchange account, let your Mentoring Specialist know!
2. How Kids Develop (Ages and Stages of Youth Development)
3. The Chronicle of Evidence-Based Mentoring
Shares new research findings and evidence-based ideas for impactful youth mentoring.
Features short, digestible pieces such as:
'Five ways to make stronger connections with mentees, backed by research',
'How mentoring is suited to developing passions',
'Three things mentors can to do to help their mentees cope with stress'.
4. MENTOR
The National Mentoring Partnership (MENTOR) provides resources on impact, training, and advocacy. MENTOR links to publications and resources that drill deep on specific topics, such as mentoring LGBTQ youth, masculinity, and Mentoring Boys & Young Men of Color.
5. Iowa Mentoring Partnership
The mentors' section includes:
Benefits of Mentoring,
Tips for Being a Successful Mentor,
& Match Stories.
6. Search Institute
Search Institute studies and works to strengthen youth success in schools, youth programs, families, and communities.
Some of their content includes:
Families Section
Research-based Developmental Relationships Framework
& a Youth Development Section
7. TeamMates Mentoring Resource Library
Understanding Poverty, Growth Mindset, Immigration, Building Resilience, Suicide Prevention Training, Wellbeing, Kindness, Grief and Loss, Financial Literacy, College and Career Success, Youth Trends, and Purpose-Toolkit are just some of the many featured topics!
8. BBBS of Johnson County Content
How to Help Kids Cope with Stress
How to Connect Better with Youth
Mental Health: Resources & Tips
Eat Well, Stay Active, Have Fun: Harvard's Guide for Mentors
Use 'Firsts' to Leverage Mentoring Impact
Make Better Decisions in 2 Steps
How to Listen Better
How to Recognize & Address Cyberbullying
*Program Orientation:
Community-Based Mentor Orientation Packet
Noble Knights & Spartan Life Clubs: Orientation Packet
E-Mentoring Orientation Supplement (downloads upon clicking)
Helpful Hints for Parents & Guardians
Social Media Policy
Know of other resources that can help mentors build knowledge and effectiveness? Let us know; thank you!
Discounts for Families & Bigs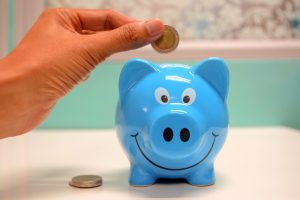 Click here to access great deals both for any kid in the community, as well as some deals specifically for Big-Little matches!
Enjoy food, sporting events, cultural opportunities, and more.